Our mission is to educate and empower
New York City high school students to
achieve their goals through the prudent
and informed management of their
financial resources.
We teach an innovative and interactive
curriculum geared toward today's teens
and culture.
Workshop Participant
Beginning with Children Foundation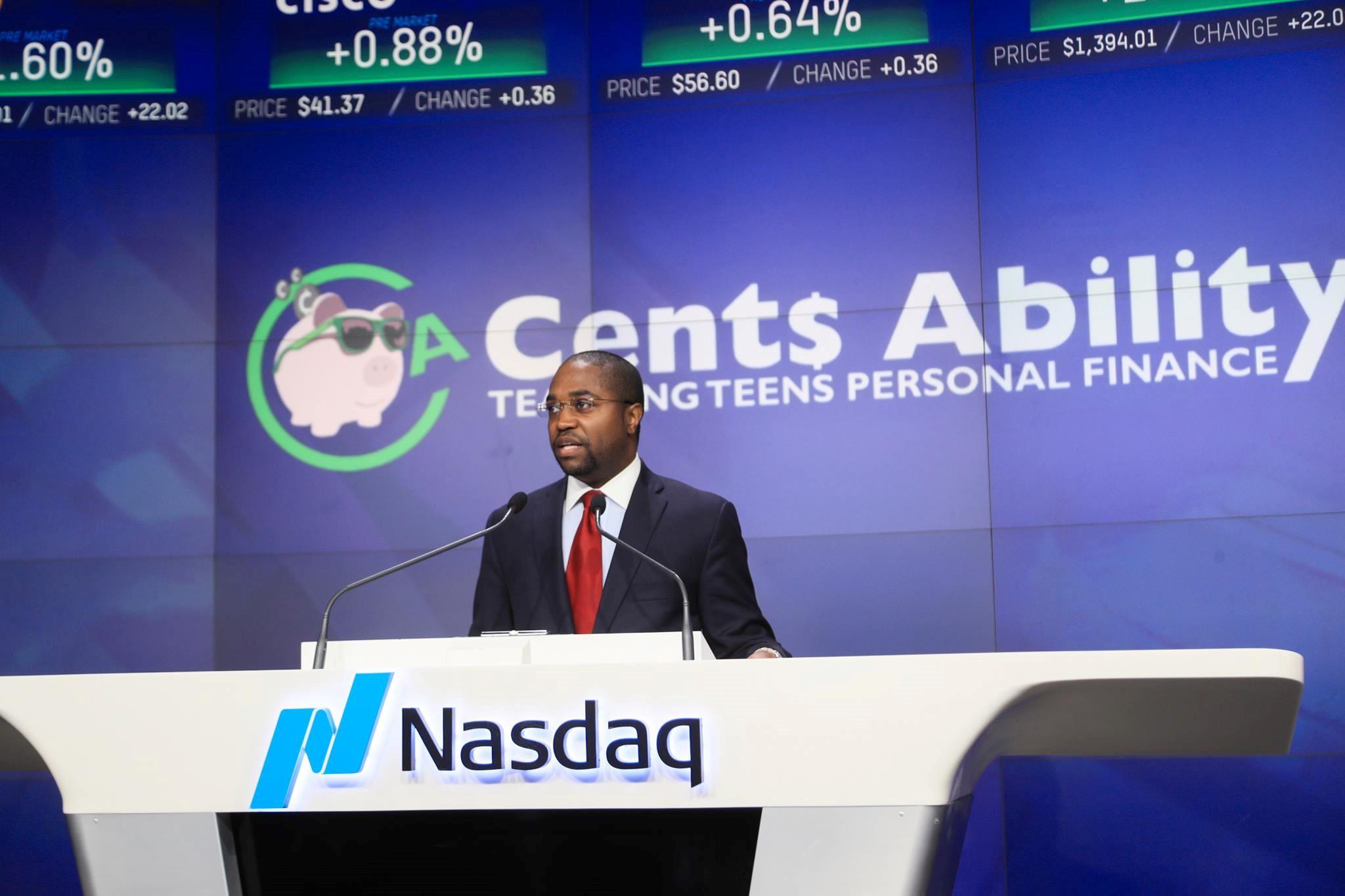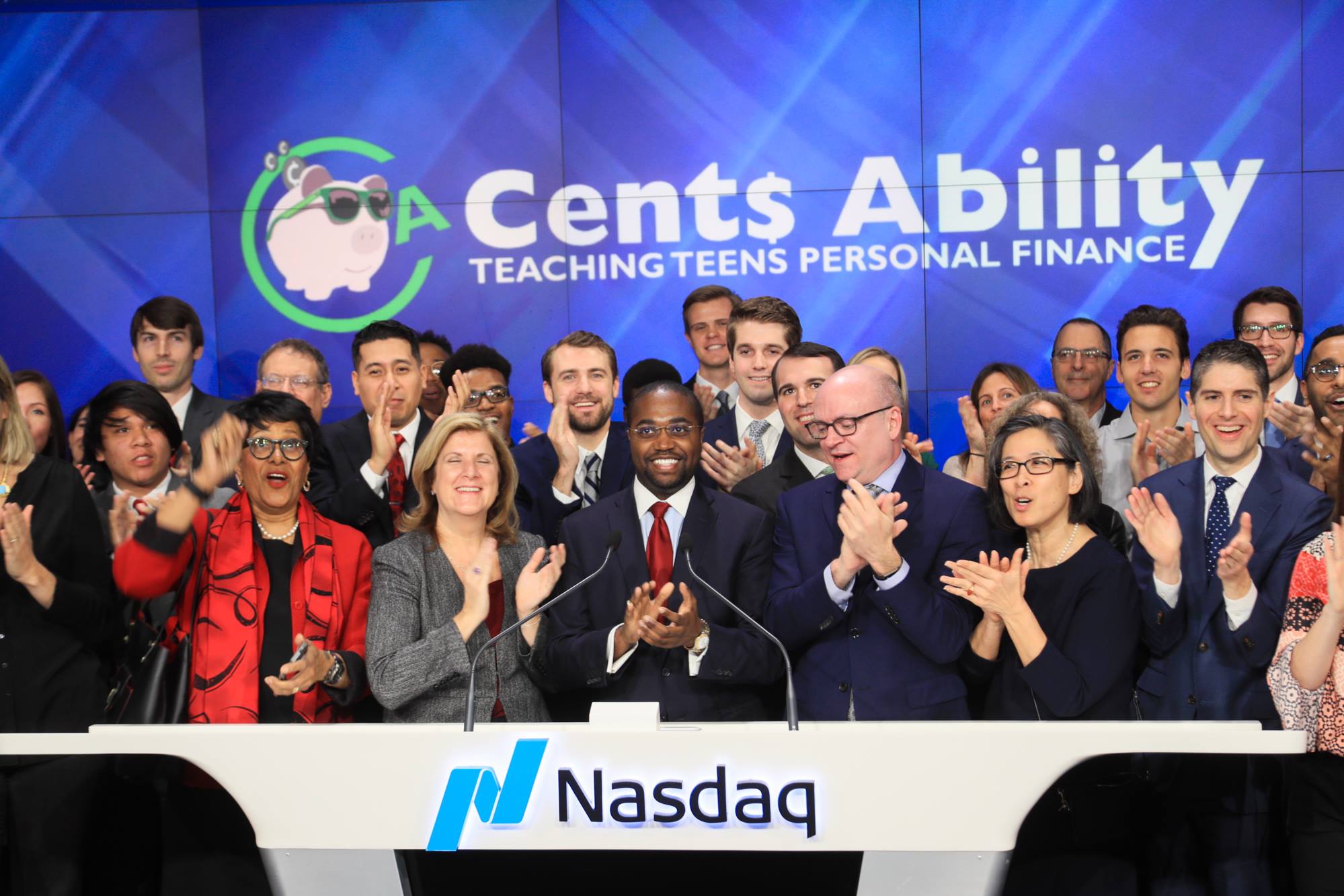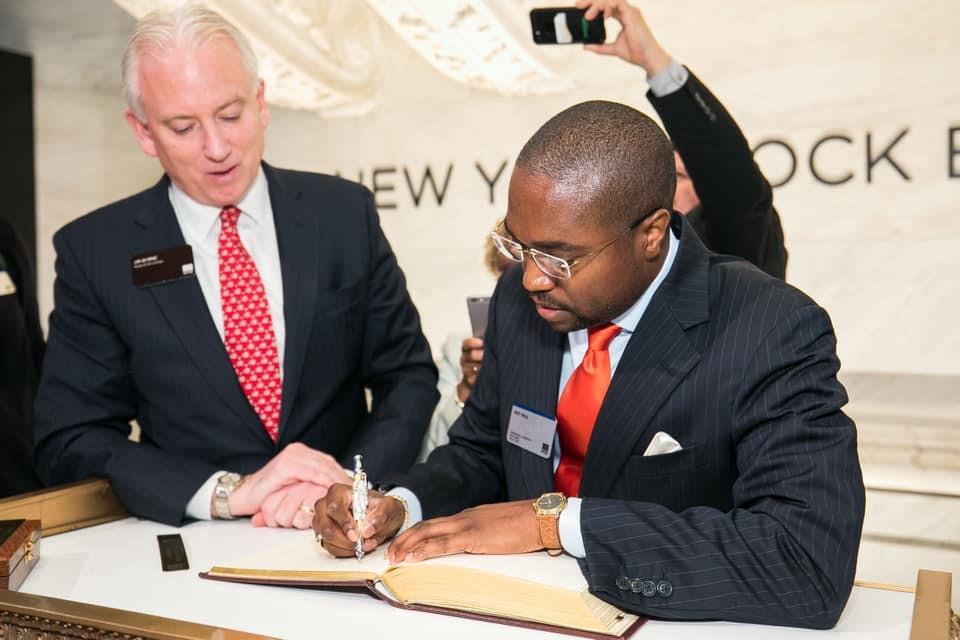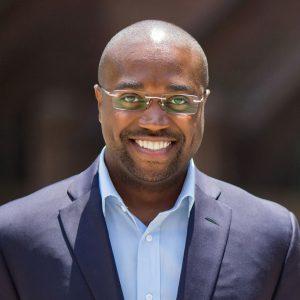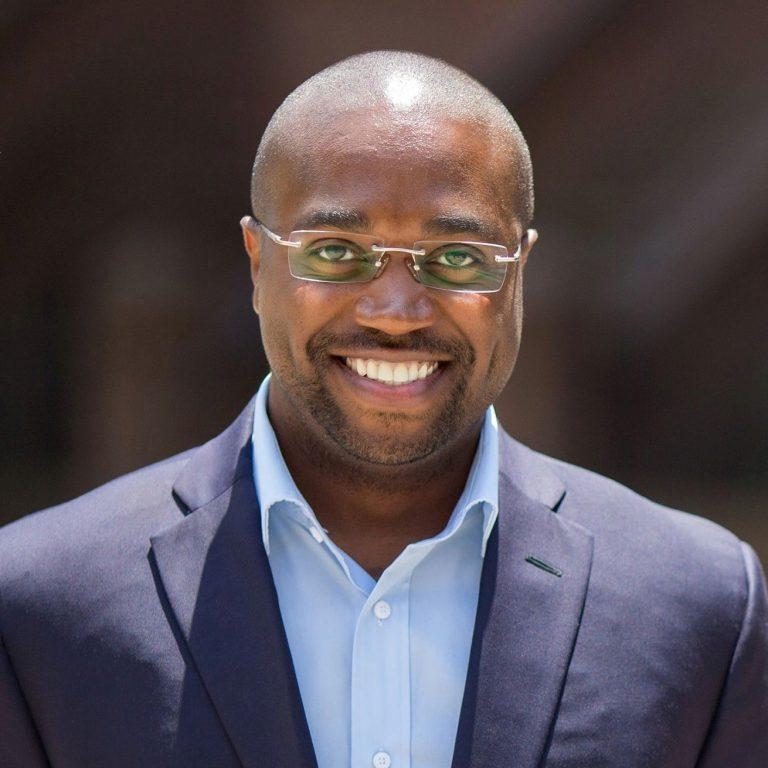 A message from the
Executive Director
The need for financial literacy education is not new.
However, with more than 22 million jobs vanishing because of the pandemic, society is learning the importance of teaching financial literacy now more than ever. During this economic crisis, it is critical that young people and their families have the tools necessary to manage limited resources. Time out of the classroom means less time for financial literacy to squeeze itself in between history, geography, and social studies.
Cents Ability is now proudly offering virtual & in person classes. We are fervently committed to our mission because make no mistake about it — the work we do and whom we do it for is worth it.
Thanks for taking the time to explore our site; join us in our commitment to provide as many students as possible with access to our financial literacy curriculum.
Sincerely,
Roy Paul
Executive Director